146 wins John Tackaberry Future Leaders Award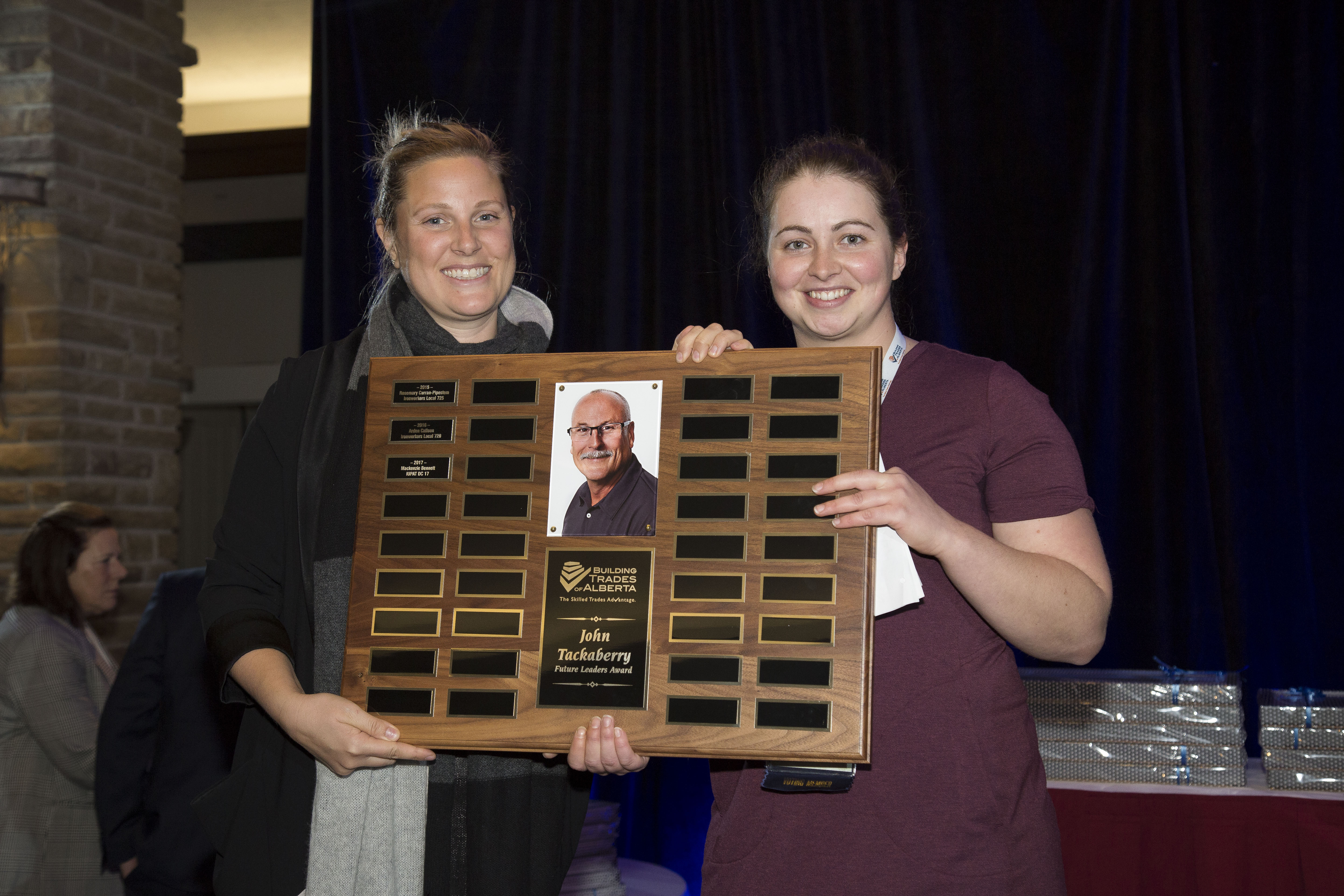 ---
Posted on September 28, 2018
This year the John Tackaberry Future Leaders Award was presented to Lodge 146 3rd year Boilermaker Apprentice Katherine Keagan by the Building Trades of Alberta at the 2018 Building Trades of Alberta Conference in Jasper, AB.  This is the fourth year a deserving apprentice who shows they have the drive and commitment to be a  leader at home, on the worksite and in their community.  The apprentices were asked to write an essay about their views on leadership and Katherine's essay was selected as the best.
< Picture to left: Katherine Keagan, 146 Boilermaker Apprentice (right), receiving the John Tackaberry Future Leaders Award from Audrey Kronewitt, daughter of John and Jacquie Tackaberry (left), on behalf of the selection committee.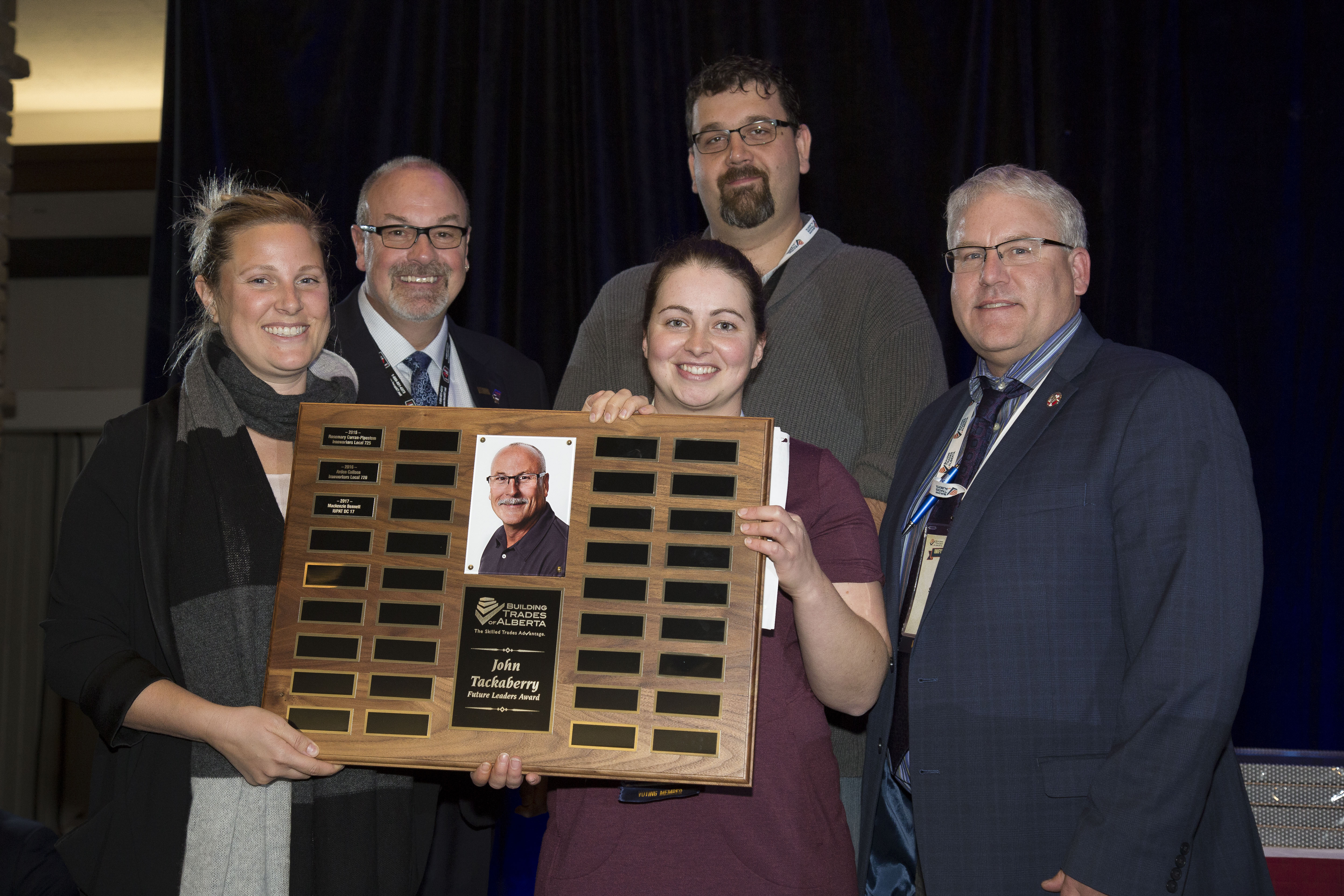 Katherine (center) pictured above with the selection committee L-R; Audrey Kronewitt; Ian Robb, Unite Here Local 47; Kevin Lecht, Insulators Local 110; and Keith Stevenson, Ironworkers Local 720.
---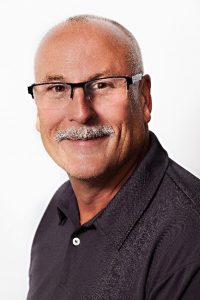 The Building Trades of Alberta Future Leaders Award was created in honour of John Tackaberry, Business Manager of International Union of Painters & Allied Trades Local 177 and former chair of the BTA.  The Future Leaders Award is given annually to the Building Trades apprentice best able to demonstrate leadership among their peers and provide evidence of their commitment and passion to lead, ensuring the future growth and success of the unionized trade movement in Alberta.