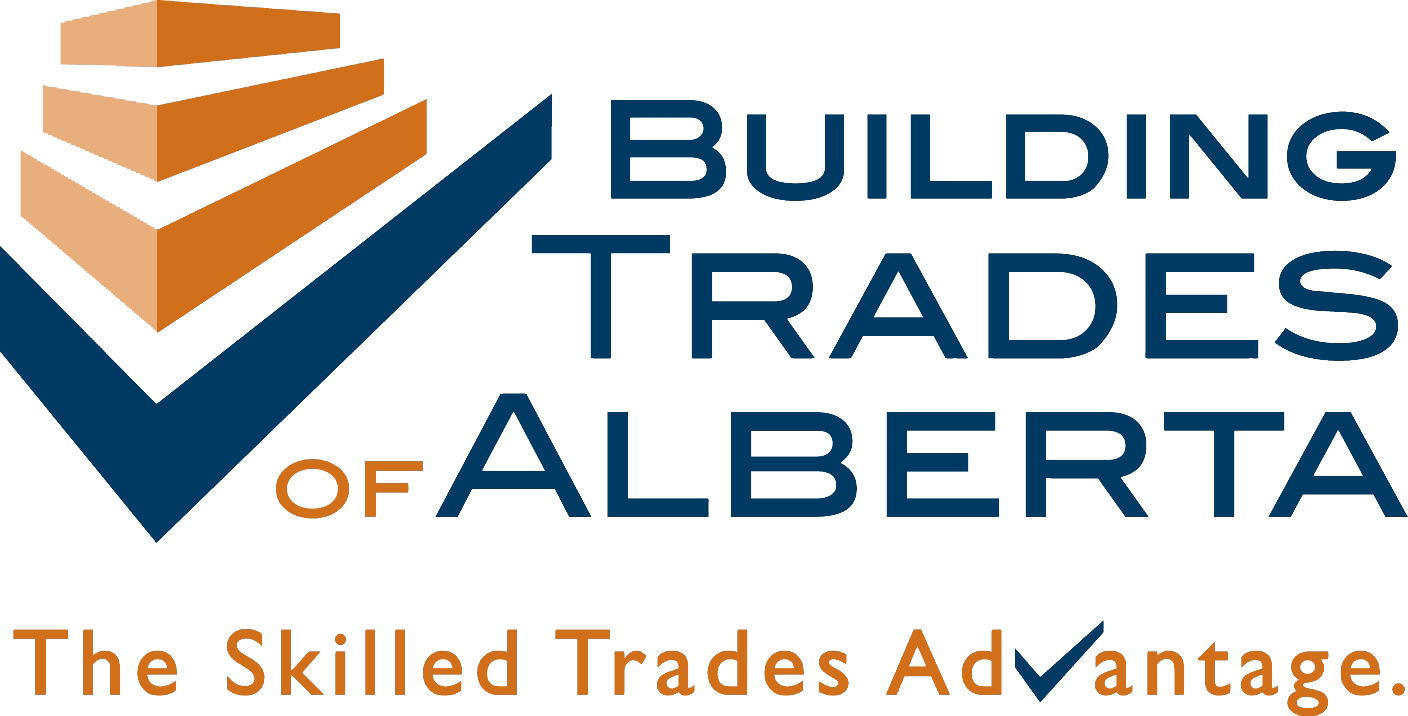 ---
Voting delegates for the BTA Conference has begun.
If you have not received your email for online voting and believe you should be eligible please contact the hall at 780-451-5992 x278.
---
To be eligible to vote members must :
have Dues paid to June 2018
have DA's paid to 767
not be a QC or Retired member
---
Polls will close August 7, 2018 at 11:59 PM.  Results will be announced at the Regular Monthly Meeting on August 8, 2018.