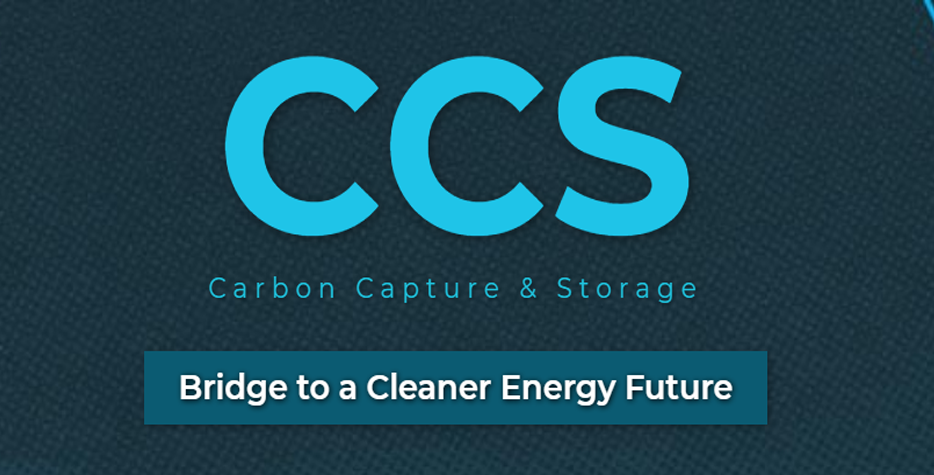 ---
Posted on February 4, 2020
On January 25, 2020 at the Lodge 146 AGM, Cory Channon, Special Assistant to the International President of the International Brotherhood of Boilermakers, International Director of Climate Change Policy Solutions for M.O.R.E. Work Investment Fund, and Assistant Director of Construction Sector Operations/Canada, spoke to the group Saturday about Carbon Capture. A presentation outlining the push for Political leaders and Companies to build CCS (Carbon Capture & Storage) units both in Canada and abroad.
Watch the video, take action, share the message, and send a letter urging leaders to make CCS top of the energy agenda. visit cleanerfutureccs.org
Bridge to a Cleaner Energy Future (Long Version) from Boilermaker Videos on Vimeo.