Fair Start Campaign – Father's Day Family BBQ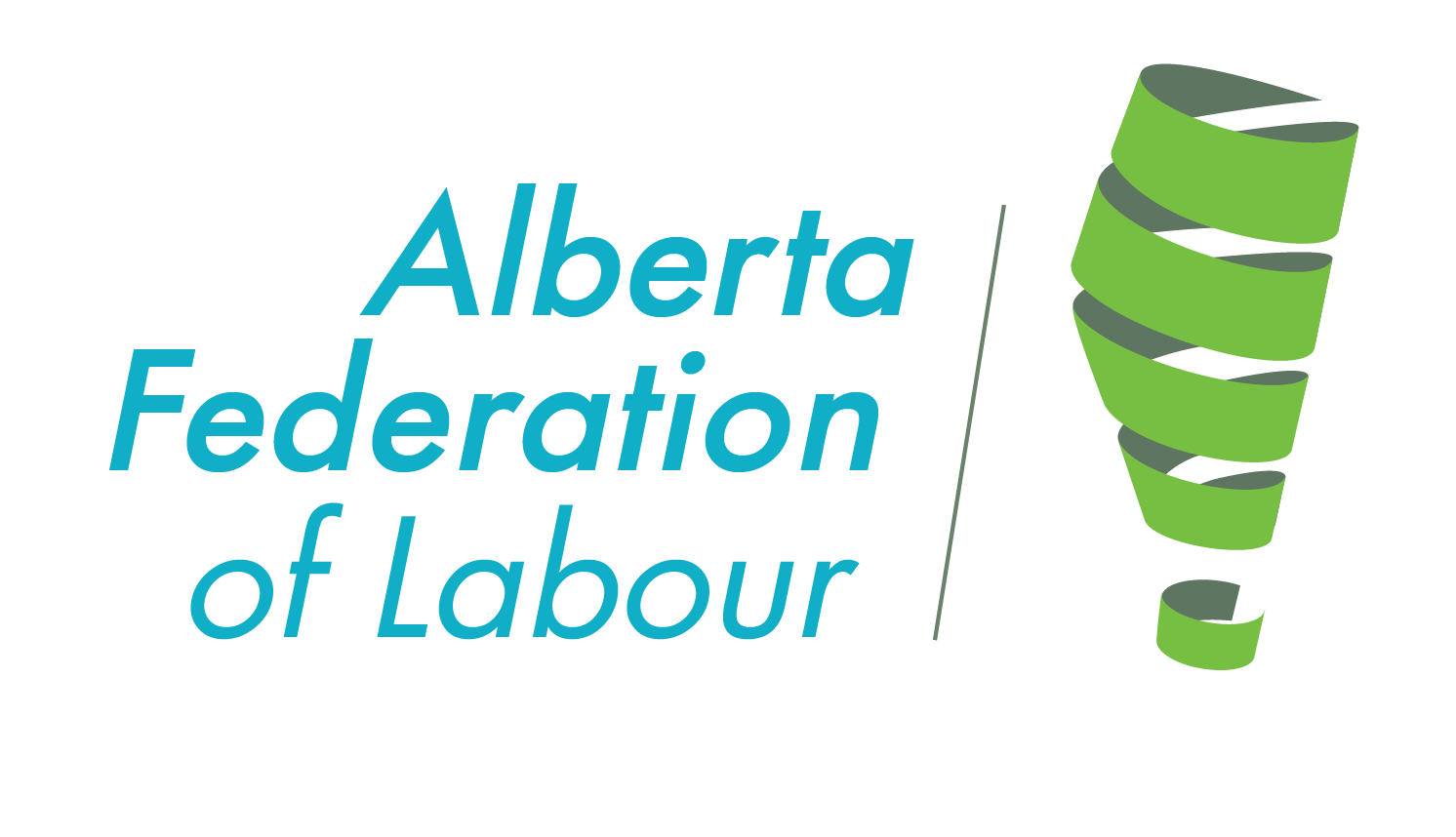 ---
Last week the Alberta Federation of Labour launched the next phase of their Fair Start campaign focusing on universal Early Childhood Education and Care. The campaign is calling on the government to ensure child care workers are well trained, fairly compensated, and can expect a more secure retirement.
Similar to last year, they are supporting this campaign by hosting FREE PUBLIC FAMILY BBQS. This year the bbqs have moved to Father's Day  and are expanding to 3 cities. They are all being held on Sunday, June 18 from 1:00 pm to 4:00 pm.
Edmonton – Alberta Avenue Community Gardens
210 118 Avenue. Click here for details.
Red Deer – Rotary Recreation Park
4620 47 Avenue. Click here for details.
Calgary – Bowness Park
Site #6, 8900 48 Avenue NW. Click here for details.
In order to make these bbqs a success they need our help! If you are able to assist in Edmonton, Calgary or Red Deer please let them know.
They are especially looking for volunteers for Red Deer as this is the first year they will be hosting a bbq in Red Deer!
If you are able to assist with the logistics of planning or can volunteer on June 18 please let the AFL know.
Email them at afl@afl.org or call the office at 780-483-3021 (Toll Free 1-800-661-3995).