Participate in the Occupational Health and Safety Review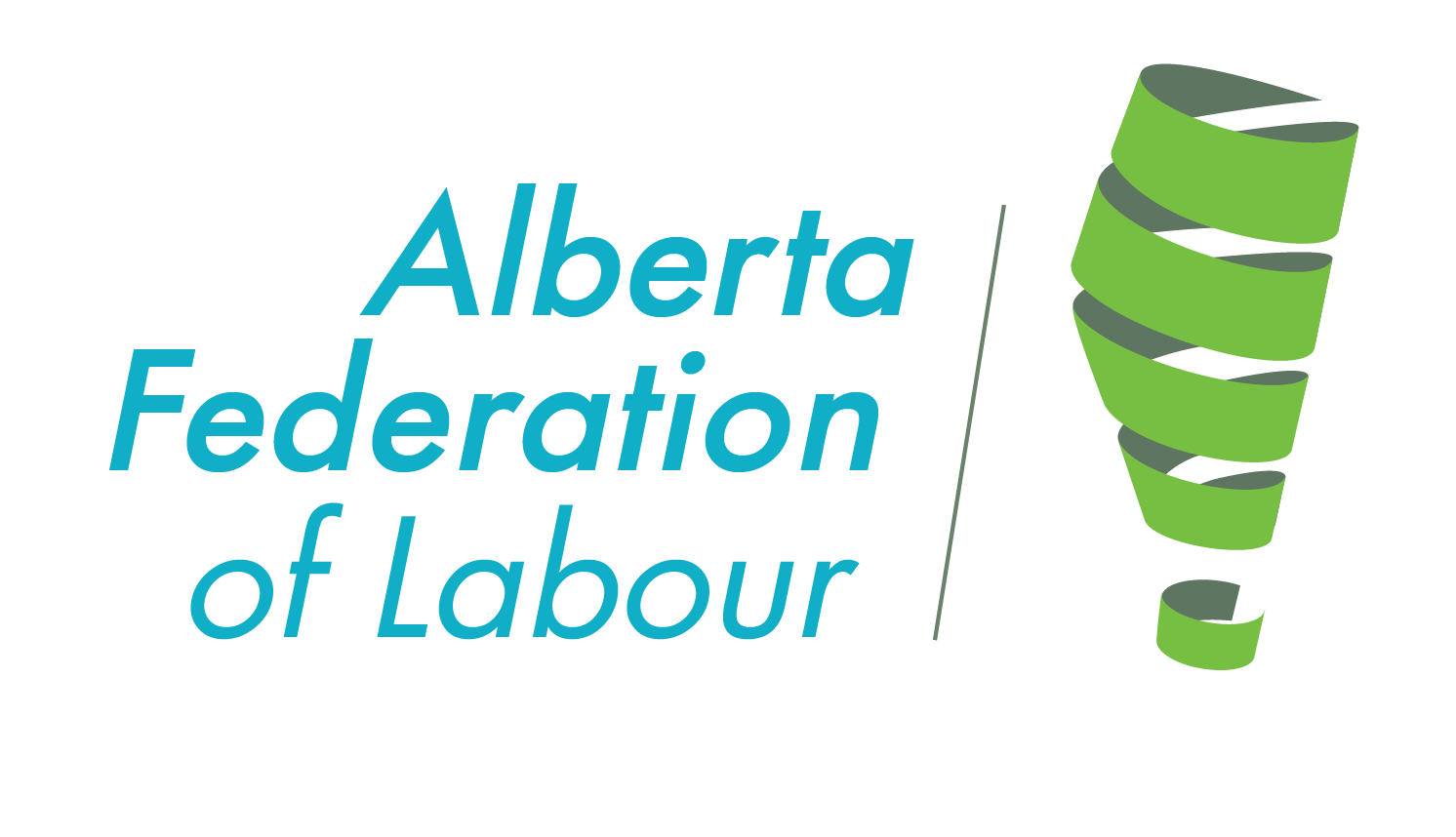 ---
Posted on September 6, 2017
What
The provincial government has invited Albertans to participate in a comprehensive review of the OHS system with a stated goal of examining the legislation, as well as compliance, enforcement, education, awareness and prevention efforts. Topics include:
clarifying employer and worker responsibilities in legislation
improving worker engagement in OHS
renewing the focus on illness and injury prevention
This will be the first review since the legislation was enacted in 1976.
How to Participate
An important part of this review process is an online survey the government has posted to hear Albertans' views on Occupational Health and Safety. If survey questions don't adequately allow for your best response, the government is also accepting written submissions on the OHS review by email. (For information that may help as you answer the survey, see "Background" below.)
Click here to complete the Occupational Health and Safety system review survey
Background
Alberta has some of the oldest OHS legislation in Canada, and there's been no comprehensive review since it was created in 1976. This means that right now, we have an OHS Act that doesn't respect the fundamentals of worker safety. Albertans can find more information about the legislative history and review process at: https://www.alberta.ca/ohs-system-review.aspx#toc-3
The AFL has produced a draft OHS brief that covers some of the areas identified in the survey, which can be found HERE. These are the AFL's views, but they may be useful background information as you give feedback to the government.  At the end of the day, the goal of OHS legislation is to make sure workers go home safely.  This is our opportunity to address long-standing OHS concerns throughout Alberta, raise the floor for all Albertans, and to ensure Alberta has meaningful, enforceable OHS standards.